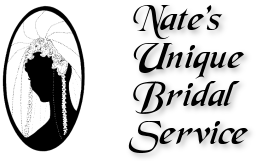 I thought it was hopeless on Monday to have wedding flowers for Friday but you really saved the day!
You made the perfect bouquet for the occasion!
I thank you also for putting my mind at ease; you knew just what flowers would add the right touch and told me not to worry!!
Thank you again. They were beautiful!!
Nancy Bowers