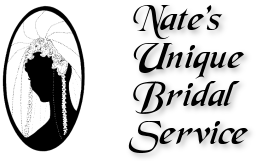 Dear Unique Bridal Services:
We would like to thank you for the planning and decorating of our wedding ceremony and reception. Your many years of experience really helped to make our wedding day one to remember. All of the decorations, floral arrangements and favors were beautiful and elegant. Words really cannot express the beauty that was displayed at our wedding, however, Unique Bridal Services did a beautiful job decorating.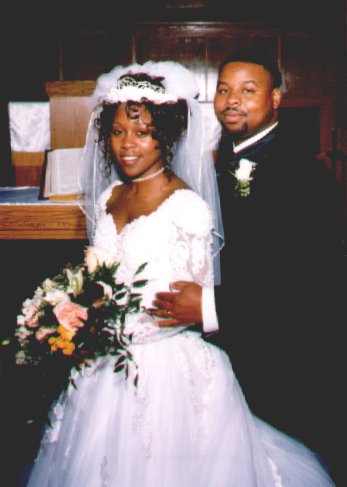 We would also like to personally thank Nate' Smith for her guidance in planning our wedding. She provided us with professional and friendly advice. She made the planning less stressful and less frustrating. Whenever things were not going well she seemed to make the situation better. She was always available.
Thanks again for helping us with our wedding. Your services were well appreciated and very beautiful. We wish you all the success with Unique Bridal Services
Percy and Carnetta Edwards